What We Do
Experienced IT recruiters servicing the NZ market in the Salesforce, Data Professionals, software engineering and cyber security technology markets.
Upper Echelon is an IT Recruitment company based in Wellington recruiting nationally. Specialists within an already specialised market, we focus and build talent communities for people we have met, and understand what they are looking for in their next role.
Our team has a wealth of experience and a very successful track record in recruitment, delivery and service of a sterling standard. We serve our clients and candidates by effectively and very successfully recruiting rare, high calibre candidates from onshore and abroad. Across the Government, Public and Private sectors. We offer retained, contingent and contract expertise.
Upper Echelon look forward to the opportunity to partner with you and to meet and exceed your expectations.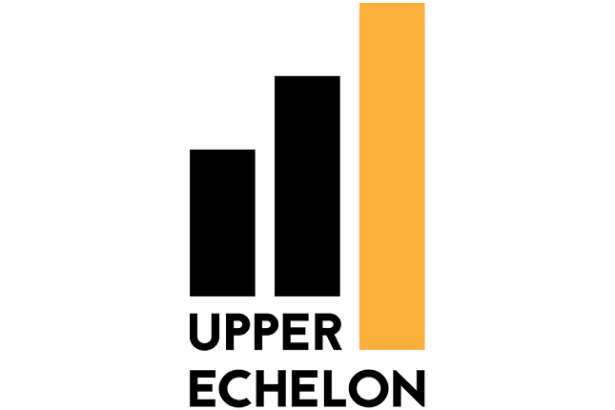 Our Specialisations
DevOps & Cloud Technologies

Salesforce

Cyber Security

Executive Recruitment

Data professionals

Marketing Automation
Want to Receive Salary Information for IT Roles?
Testimonials
Best Agency so far, excellent in communication. @Lauren is very kind, and helpful. She guided me throughout the recruitment process. She help me preparing for interview. Thank you Lauren.
Aziz Ahmed Khan
​Positive: Professionalism, Quality, Responsiveness, Value
​They were very supportive throughout my job search. They helped me to find a role I love with an amazing company and I am so grateful to them.
Sahana selvam
​First of all, thank you to Upper Echelon for getting me placed at Fronde. I have heaps of praise for Lauren who assisted me during the entire recruitment process. I would highly recommend Upper Echelon. They are kiwi owned and an amazing recruitment agency who will work with you and offer you the best advice. Well Done Upper Echelon
Vik Vasudev
Our Consultants
Carl Thomas

Director

Richard Alexander

Senior Consultant

Lauren Foster

Recruitment Consultant

Kizzy Sullivan

Delivery Consultant

Iylia Zulkifli

Financial Controller