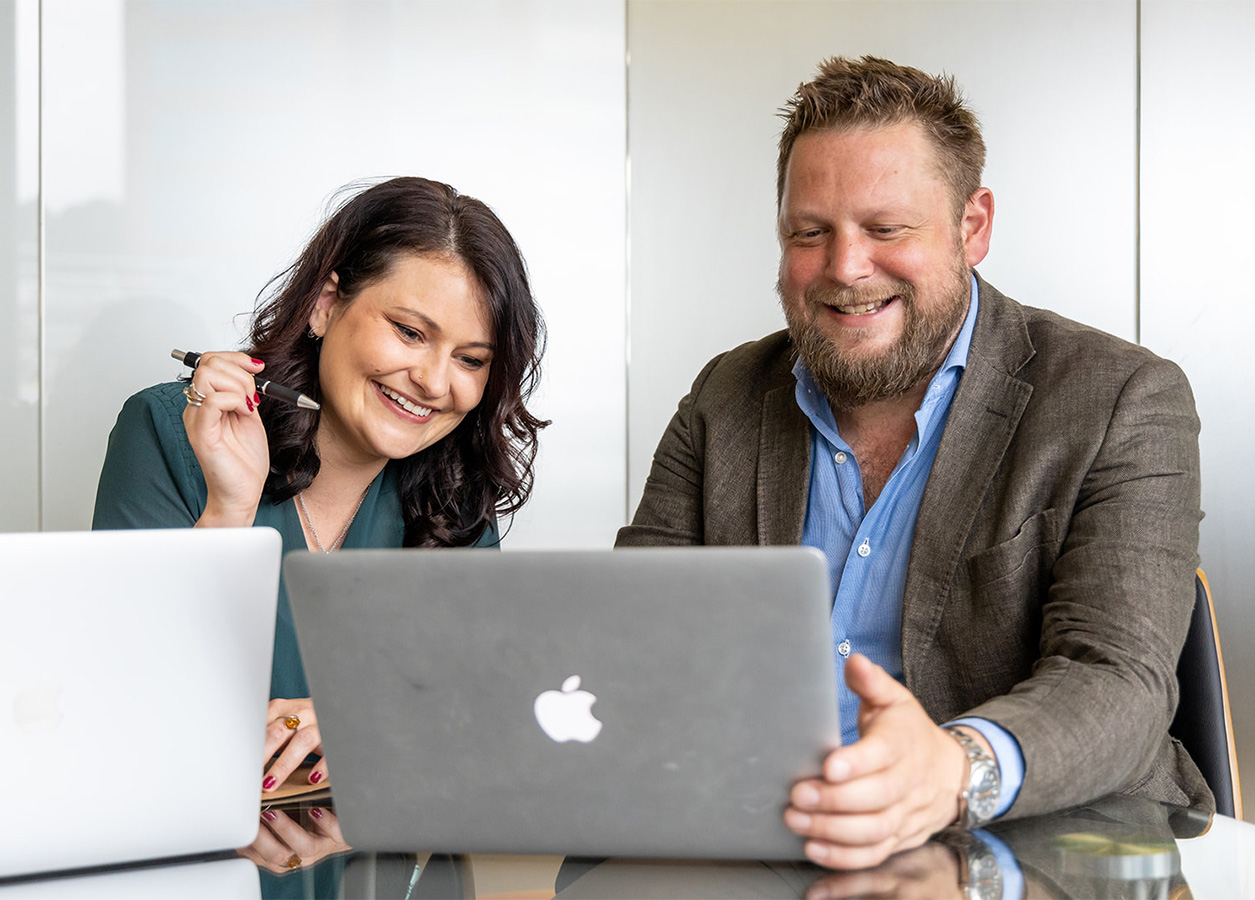 What We Do
Experienced IT recruiters servicing the NZ market in the Salesforce, Data Professionals, software engineering and cyber security technology markets.
Upper Echelon is an IT Recruitment company based in Wellington recruiting nationally. Specialists within an already specialised market, we focus and build talent communities for people we have met, and understand what they are looking for in their next role.
Our team has a wealth of experience and a very successful track record in recruitment, delivery and service of a sterling standard. We serve our clients and candidates by effectively and very successfully recruiting rare, high calibre candidates from onshore and abroad. Across the Government, Public and Private sectors. We offer retained, contingent and contract expertise.
Upper Echelon look forward to the opportunity to partner with you and to meet and exceed your expectations.
Our Specialisations
DevOps & Cloud Technologies

Our clientele in the Cloud / DevOps division includes some of New Zealand's best and brightest companies, these include traditional managed services providers, cloud consultancies and end users who need strong technical professionals with a wide range of skills to help their business or clients meet....

Salesforce

Salesforce was the first enterprise cloud company to reach $10b in annual revenue and since its inception in 1999, has quickly grown to cement itself as the world's number one CRM and business application platform which covers sales, service, marketing, analytics, AI, big data plus more. With ove...

Cyber Security

Cyber Security is one of the fastest growing, most unique industries in the world. There is an extreme deficit of qualified security talent in the market, while at the same time companies across the globe are feeling increased pressure to provide more assurance to their customers, from consumers...

Executive Recruitment

Wanting more from your recruitment agency? Upper Echelon specialise in the search and selection of senior appointments in the IT sector in New Zealand. We know the people that will run your IT department, fulfil a GM position, or be the head of your consulting practice with networks that...

Data professionals

Data. It's everything to an organisation. We base our future decisions on it. More and more we are seeing data executive and senior positions on senior leadership teams as organisations recognise the importance of this. Upper Echelon's newest specialism was born from its work in the CRM area and the effects...

Marketing Automation

As companies around New Zealand continue to see the positive effects that effective Marketing Automation can bring to the business, Upper Echelon has continued to help companies further grow their team of talented Marketing Automation professionals. Upper Echelon is actively involved in the Market...
Job Search
Want to Receive Salary Information for IT Roles?
Testimonials
See what my clients say about my services
Best Agency so far, excellent in communication. @Lauren is very kind, and helpful. She guided me throughout the recruitment process. She help me preparing for interview. Thank you Lauren.

Aziz Ahmed Khan
​Positive: Professionalism, Quality, Responsiveness, Value
​They were very supportive throughout my job search. They helped me to find a role I love with an amazing company and I am so grateful to them.

Sahana selvam
​First of all, thank you to Upper Echelon for getting me placed at Fronde. I have heaps of praise for Lauren who assisted me during the entire recruitment process. I would highly recommend Upper Echelon. They are kiwi owned and an amazing recruitment agency who will work with you and offer you the best advice. Well Done Upper Echelon

Vik Vasudev