Upper Echelon
Specialties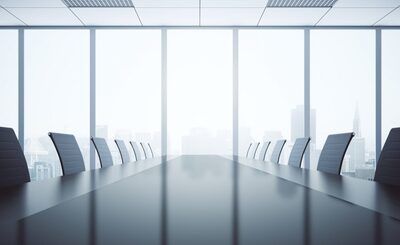 Executive Recruitment
Wanting more from your recruitment agency? Upper Echelon specialise in the search and selection of senior appointments in the IT sector in New Zealand.
We know the people that will run your IT department, fulfil a GM position, or be the head of your consulting practice with networks that we have built up over many years.
Upper Echelon follows a tried and tested methodology of qualifying and referencing senior people in the market.
With our track record of success in this area, we are able to move with speed and quality and our record of placing some of the most senior people in the executive sphere speaks for itself.
Taking briefs on senior role with salaries of over $200,000 per annum.