Upper Echelon
Specialties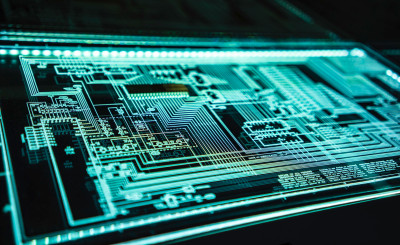 DevOps & Cloud Technologies
Our clientele in the Cloud / DevOps division includes some of New Zealand's best and brightest companies. these include traditional managed services providers, cloud consultancies and end users who need strong technical professionals with a wide range of skills to help their business or clients meet their strategic goals as they undergo digital transformation projects.
We have developed a strong understanding of cloud infrastructure and technologies. With a proven track record of successfully placing a wide range of roles. AWS/Azure/GCP Cloud specialists, both hybrid and specialised in such roles as Senior Cloud Engineer, Cloud DevOps Engineer, Lead DevOps Engineers, Solutions and Enterprise Architects. We've also successfully filled the less technical roles which work alongside Engineers and Architects, such as Project/Change Managers who assist in digital transformations.
We've sponsored the DevOps Talks conference and AWS Summits in the past and love attending networking and meetups. These are great opportunities to learn more about new technologies as well as network with professionals in this space.
Roles we recruit for typically include:
Cloud Engineers
Cloud Architects (AWS/Azure/GCP)
DevOps Engineer
DevOps Lead
DevSecOps Consultants
Cloud Consultant
Solution/Enterprise Architects